JPG Photo & Video
Philadelphia Aerials & Drone Photography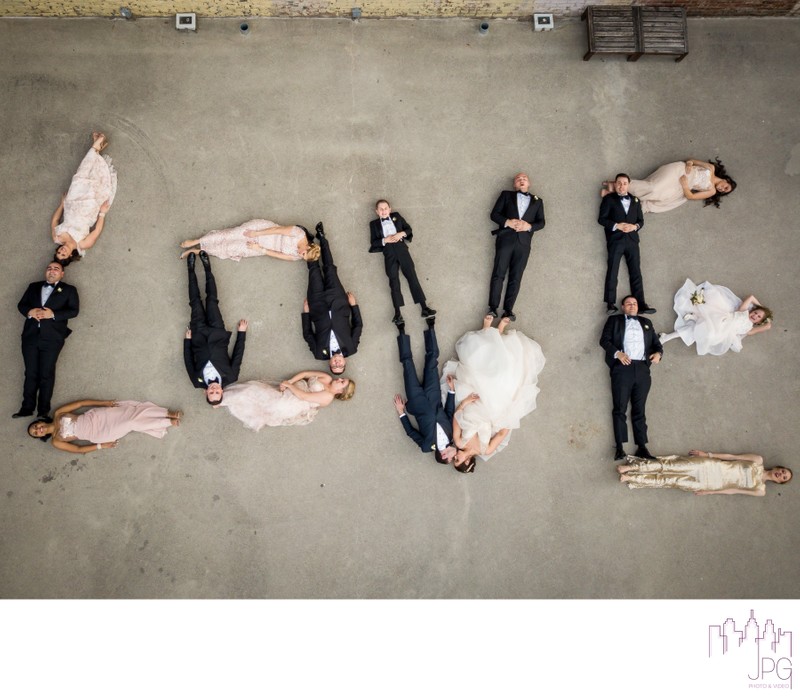 We push the bar.
We love embracing technological and creative advances in the fields of photography and videography to make us stand out as artists who aren't afraid to push the envelope. We'll do whatever it takes in order to get footage unlike any other company in the region. Philadelphia drone photography can make the difference between your promotional material and your competitors'. Plus, it can give you the most kick-ass wedding portraits in the industry right now.

Our Process
We can scout your location, and we'll work with you to learn your exact needs for the shoot. We're a team that wants to be prepared so we get the job done right the first time. We'll find all the best angles, and end up with a shot you may not have even imagined! We can implement drone photography for all of the genres we cover, including: wedding, engagement, proposal, family, maternity, corporate, event, architecture, schools & universities, convention, real estate and planning, location scouting, construction, commercials, tourism, cityscapes, stock imagery, etc. Talk to us today about how we can incorporate drone photography into your next project. Our team is also fully insured.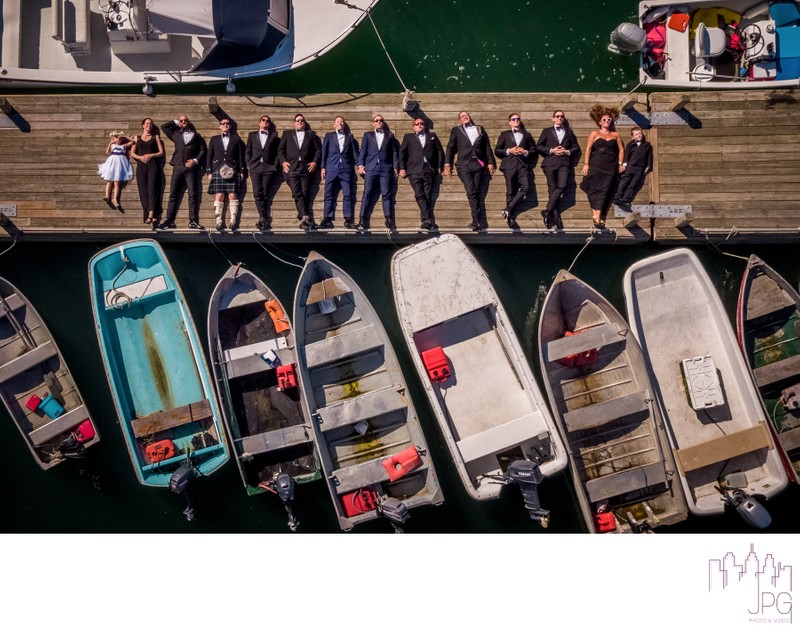 What you can expect from us:
Professionalism, preparedness, and high-quality imagery.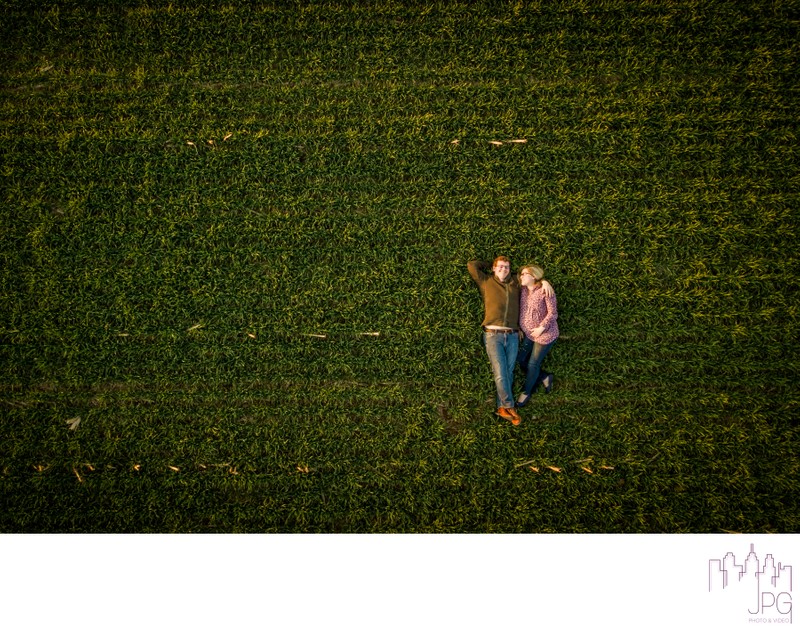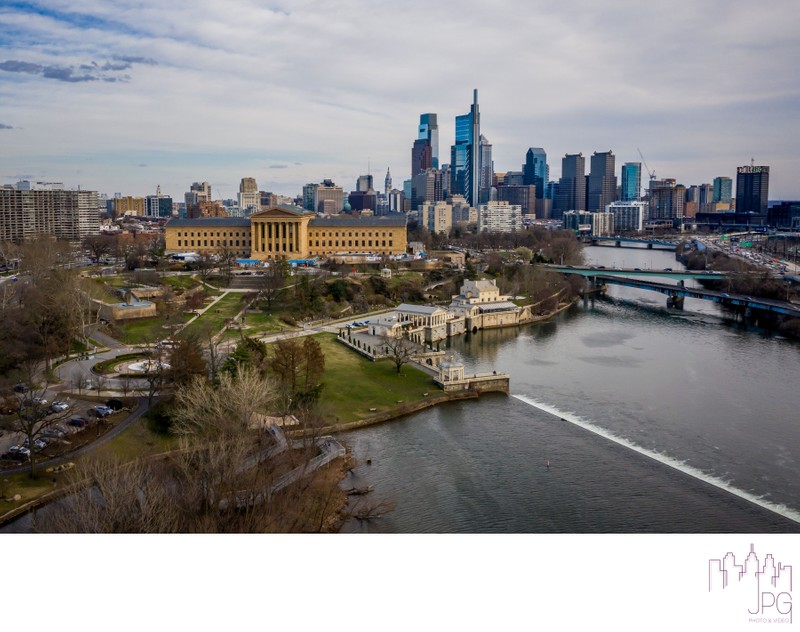 ---