JPG Photo & Video
Philadelphia Commercial & Advertising Photography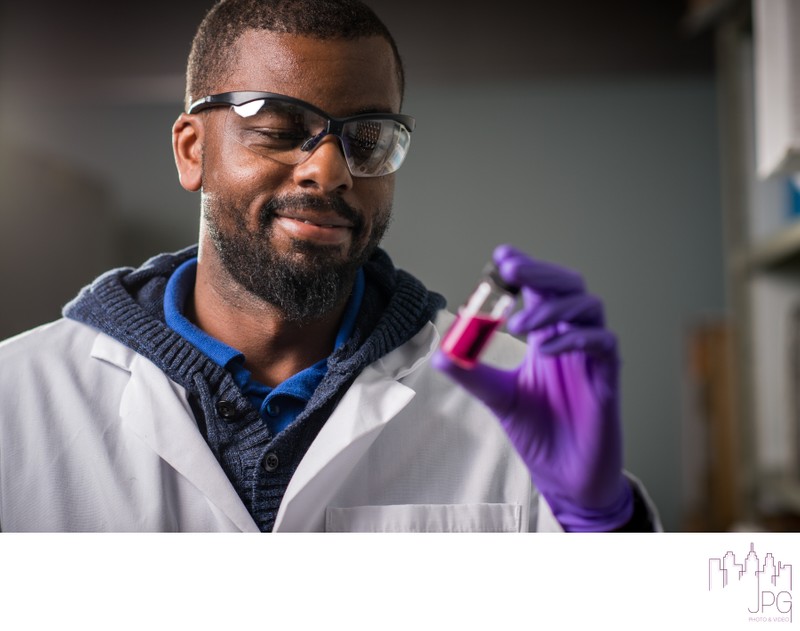 Does your brand or marketing need a refresh?
It's your job to ensure that your company thrives, and it's our job to show the world just how you do that through stills and video. Imagery matters. Identity matters. A clear mission matters. By combining professionalism with promotional art, we help your business stand out from the competition.
Our Process
We normally take a more editorial-looking approach to our photography, but we also have the knowledge and experience to create still life and product imagery. Creativity is key here, and we have the team that can help bring your vision to life. Our vibrant, modern, and fun imagery can provide a great facelift for your organization for years to come.
Clients we have worked with include:
Mobile Outfitters, Comcast, Manayunk Development Corporation, North Bowl & South Bowl, Danella Co., Gabe's, Drexel University, and the Philadelphia Water Department.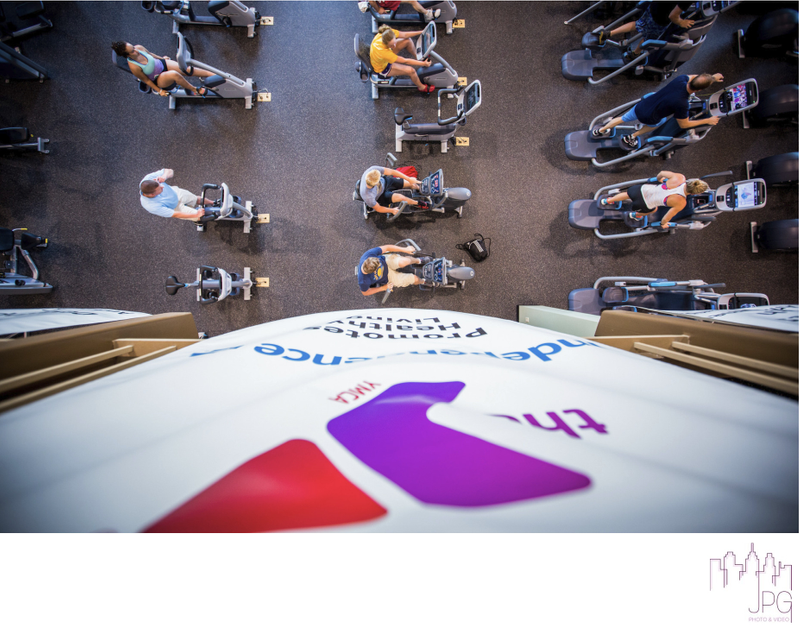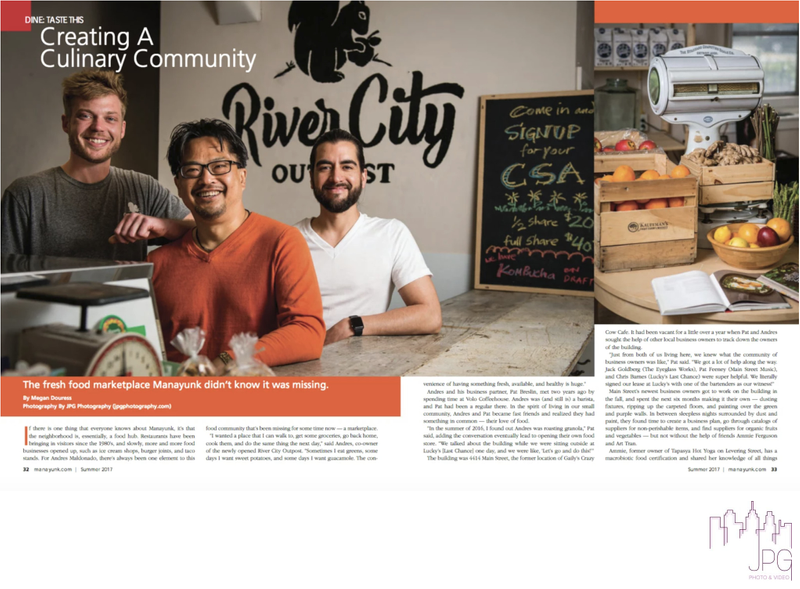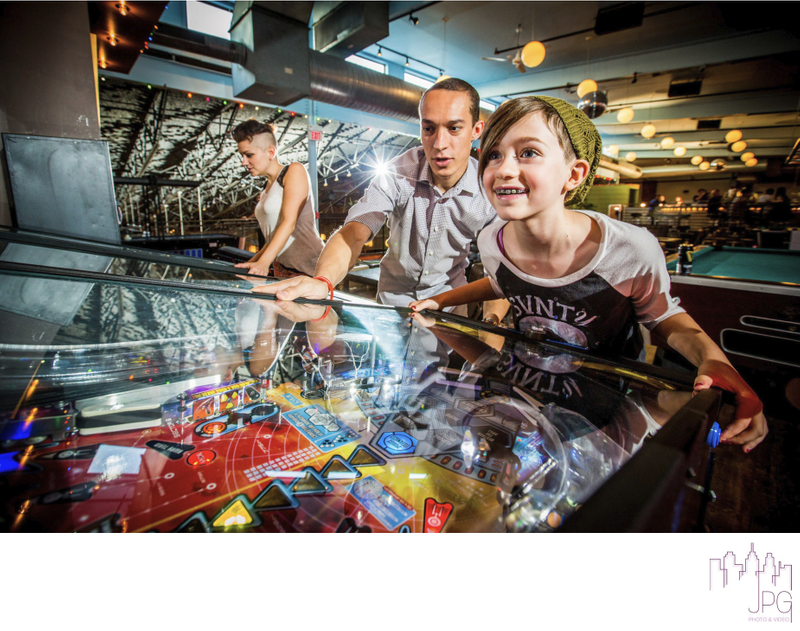 ---