JPG Photo & Video
Philadelphia Party Photography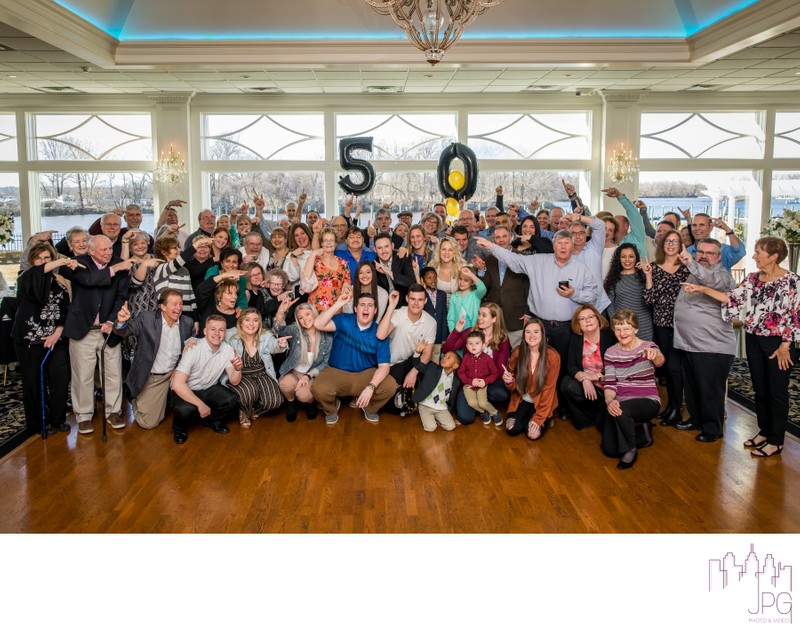 When people gather, it's a special thing.
We know what it's like to try and match schedules with friends and family to have a party, and we know it doesn't happen often. This is why having JPG Photo & Video capture your next big gathering is such a good idea; photography helps you relive these amazing memories full of love and laughter. From bridal and baby showers to family reunions, corporate parties and holiday parties of all sizes, we're here to capture awesome visuals your family or employees will treasure! We can set up group photos (of all sizes!), smaller groupings, and we will get great candids and details showing off your party. Think of us the next time you celebrate a milestone.
What you can expect from us:
Professionalism, preparedness, and vibrant, high-quality imagery.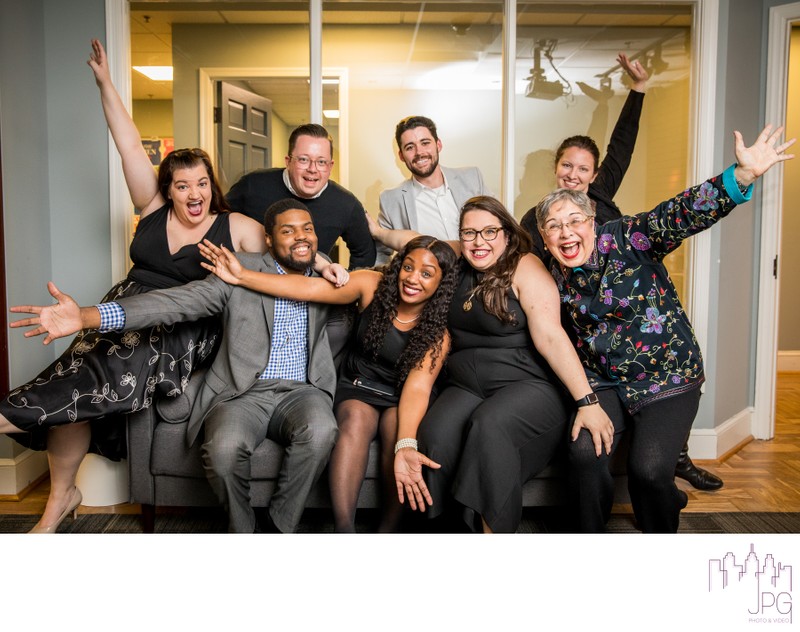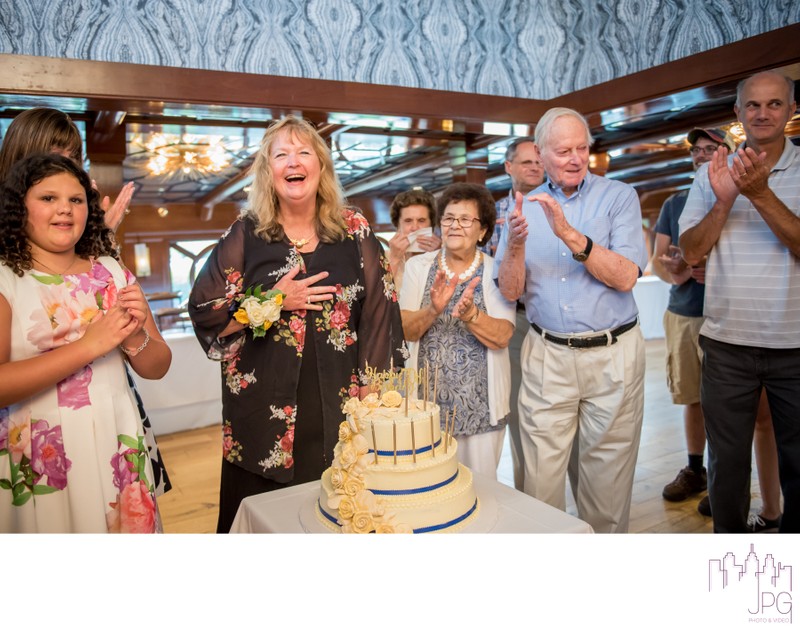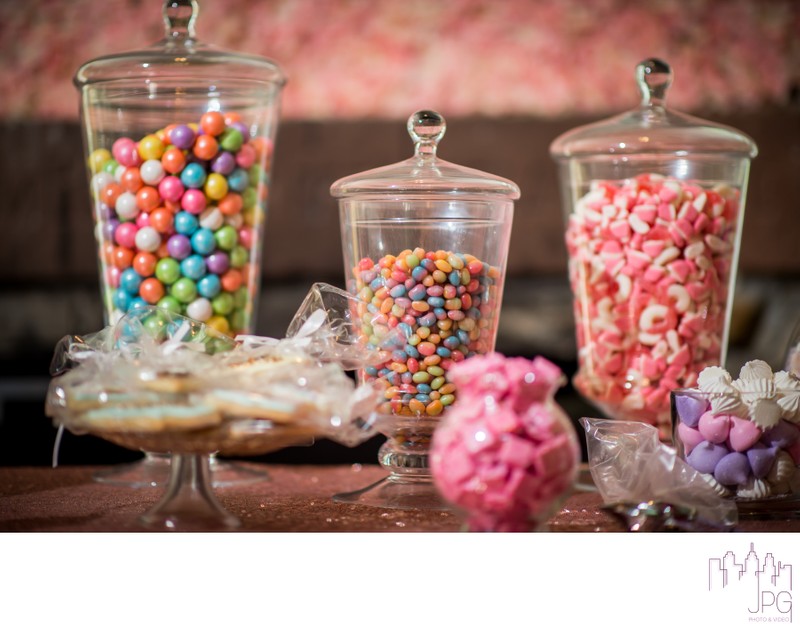 ---