JPG Photo & Video
Philadelphia Wedding Photography—Let us tell your story.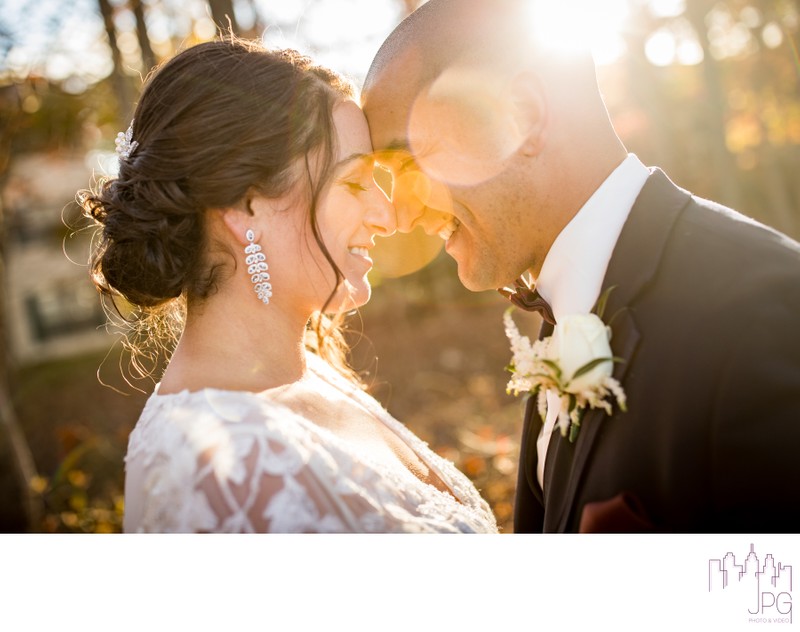 Laugh with us. Cry with us. Trust in us.
Documenting real life, in its beauty and chaos, take a photojournalist with experience and passion to help you define your moment. These aren't your parent's photographs. The JPG team documents weddings with a photojournalist's eye, highlighting energy, excitement, character and a sense of humor. We expect our clients to want more than the average shot, and we are ready to capture your adventure. It's Your Story! Live it and we'll be there to capture it!
Why JPG?
We've spent the past decade capturing moments that matter to people like you. We push creative boundaries and provide strong visuals that tell your story with care. We use our skills, humor and sense of adventure to capture emotion and document moments you never want to forget. We refuse to be boring and care about telling your story.
We're team players.
We're a team — one different than most studios. We comprise a team of people who are fun, adventurous and love to laugh, and we work together flawlessly. We photograph stories and moments unlike most other studios around the world. We do it with as little interference as possible, respecting our newspaper photojournalism roots and blend it with contemporary portraiture…you know, those epic/creative portraits making you look fabulous!
We have someone for everyone.
Our team has someone for everyone. If you love to travel, dine out, bike, watch movies or play video games, JPG has the talent and personality to match. We've also earned more awards for our creativity than any other studio in the region. Whether you choose a large Philadelphia wedding venue for your raucous family and friends or a small Philadelphia wedding venue for an intimate ceremony of your closest loved ones, we want to be there to capture it.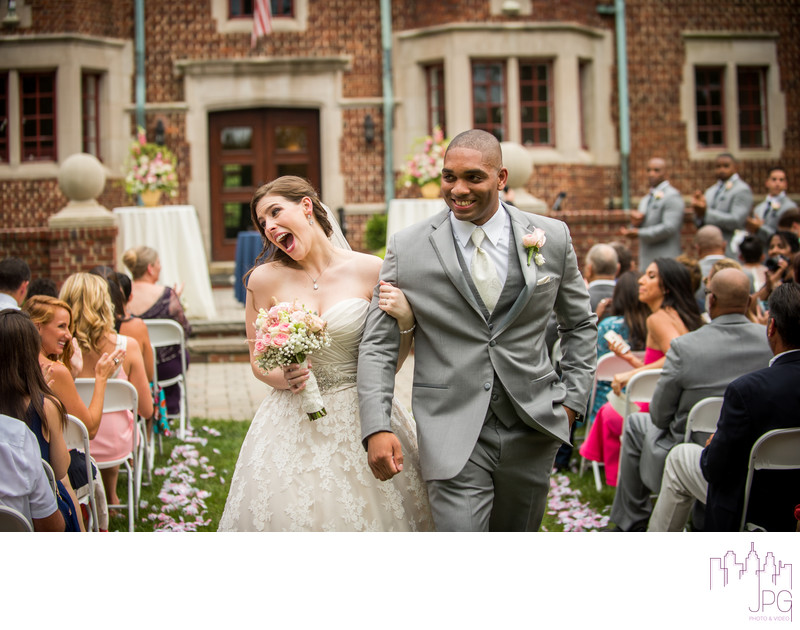 ---
Tips, Tricks & Advice
Permits—Do some research yourself and check with your photographer. Some outdoor landmark locations in Philadelphia 'require' permits for professional photographers to capture your special moments.

Be flexible, have a rain plan.

Be romantic. This is a moment celebrating the two of you, take advantage of that!

Have fun. This should be personalized and special for you both, but it doesn't always have to be so serious.

---
Our Favorite Philadelphia-Area Venues!
Finley's Crystal Tea Room

—This venue is the image of class. Steps away from City Hall, this venue is absolutely breathtaking. The grandeur of this ballroom remains unmatched in the city.
Sofitel

—As a preferred vendor, we always love working with Sofitel. Their staff is gracious, prepared, and accommodating, and the location is great. Their website says Sofitel is "Where modern luxury meets french elegance," and we couldn't agree more!
Reading Terminal Market

—If you want a classic Philadelphia venue, Reading Terminal is the one for you. Their diverse menu has something for everyone, and the uniqueness of the venue is tough to beat. This is a place your friends and family will rave about for years to come.
The Windrift Hotel

, Avalon, NJ—Situated on the beachfront in Avalon, New Jersey (right on the Stone Harbor border), this modern and luxurious venue is a high-class choice for a beach wedding with exceptional service.
Constellation's Fairmount Park Horticultural Center—This indoor/outdoor venue is a garden lover's paradise. The outdoor area is like a garden at Versailles, and the indoor area is a full greenhouse. Your guests will never know they're in Philadelphia while they dance under a canopy of greenery.
Cescaphe's Waterworks

—The gorgeous pavilion on the water here is an amazing spot with wonderful views of all of Philadelphia—you have Boathouse Row on one side and the Art Museum and the city skyline on the other. Nothing says Philly like this venue!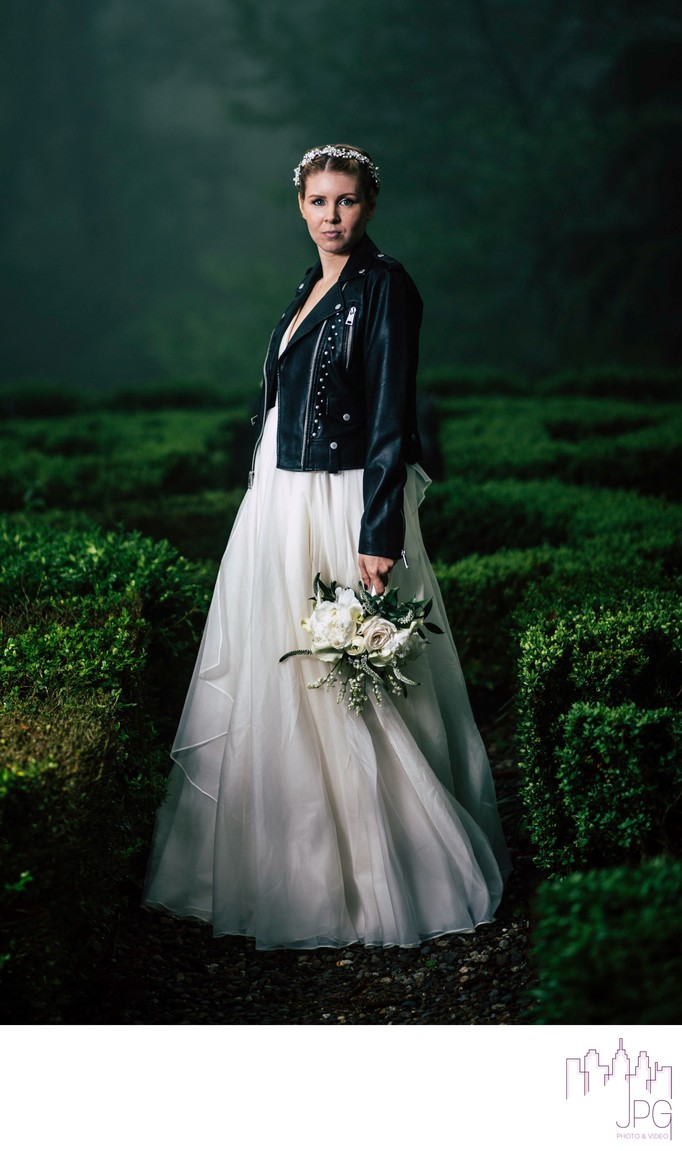 We can't wait to be a part of your story!
---