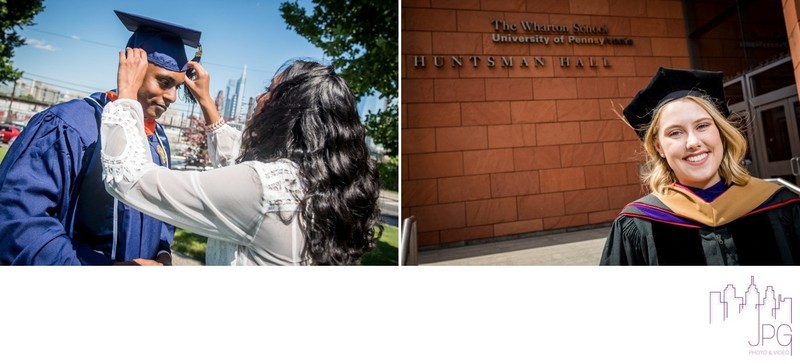 Do you have a loved one graduating this year? Make their celebration awesome even in this era of COVID19 through JPG's video yearbooks.
With ceremonies canceled across the country, we want to honor grads' incredible journeys through audiovisual storytelling. The idea is simple: you give us photos, recorded messages, and videos celebrating your grad's accomplishments. Then we do the magic, taking this content and seamlessly weaving it together with state-of-the-art editing into a celebratory story set to music. You can let your grad in on the project or make it a surprise -- it's up to you!
Let us turn this time of social isolation into social celebration through the art and power of video. JPG Photo & Video is here to lift up our incredible grads and cheer them on through meaningful narratives of their school and extracurricular experiences. Will you help is celebrate their accomplishments?
Please contact Joe and Cindi today about creating these video yearbooks.
Joe G. - jpg@jpgphotography.com
Cindi - cindi@jpgphotography.com